Art & Craft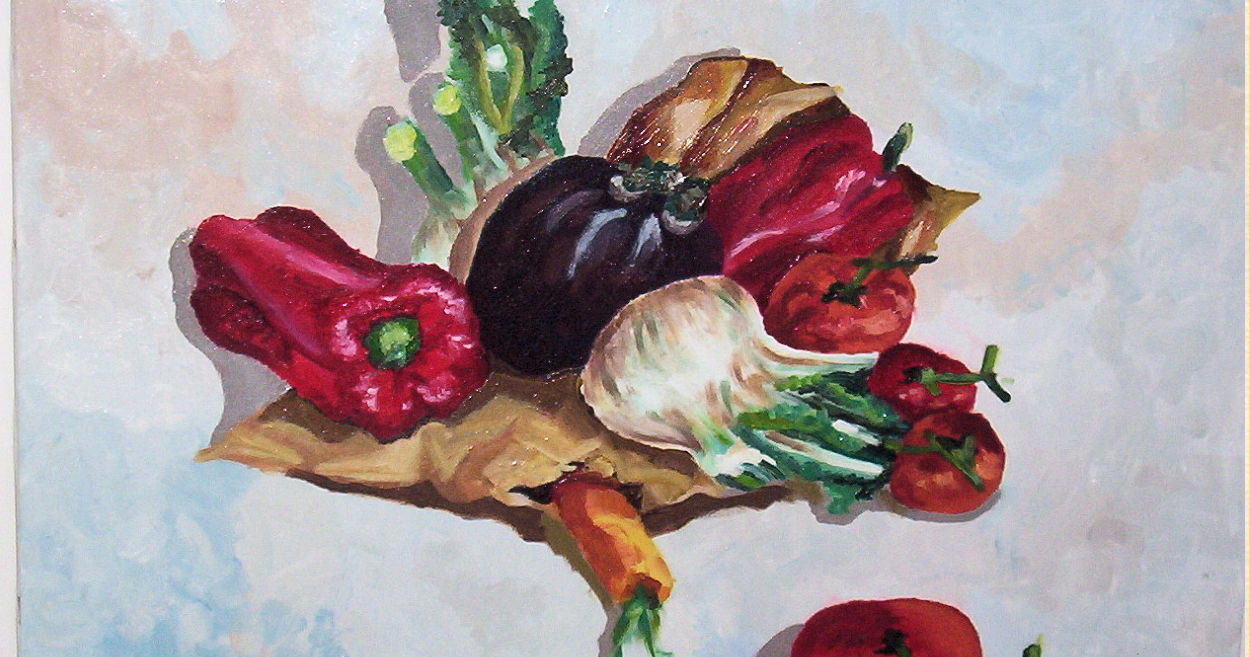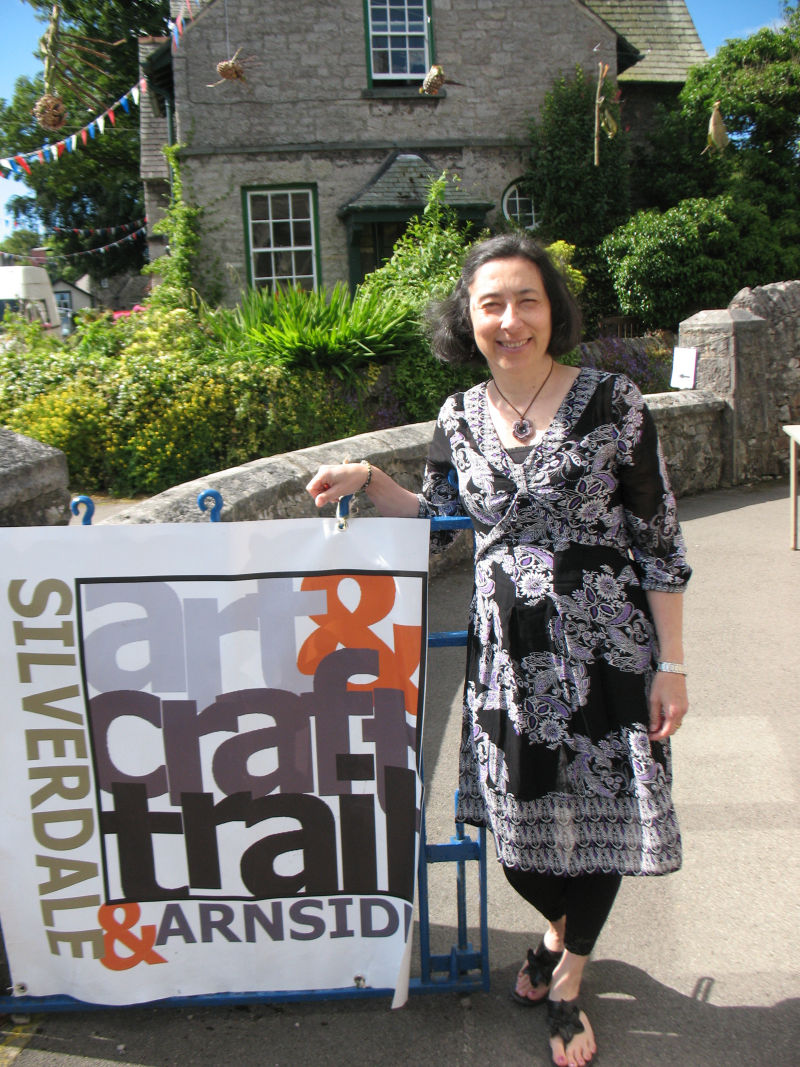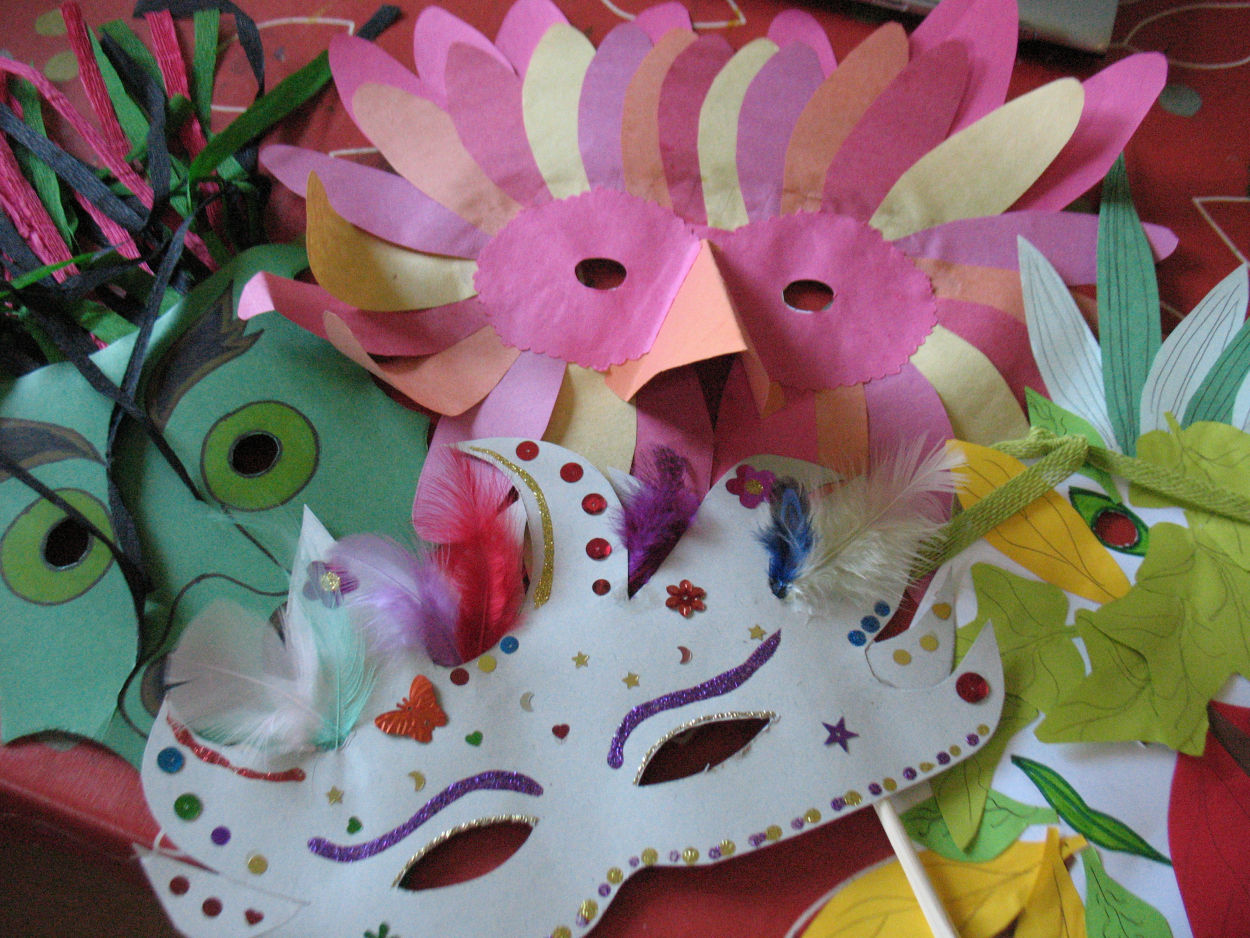 I used to exhibit my art and craft work at Silverdale and Arnside Art and Craft Trail in the last weekend of June. I don't live in the north west any more so I stopped exhibiting there and I am looking for time and space to exhibit my work in the south. I am now a member of Woking Art Society and will exhibit with them in the future.
Here is the link to their current activities and events:
https://www.wokingartsociety.org/
I am also a member of Chobham art group. I exhibit with them at Chobham Music Festival in October.
Besides pictures, drawings and art books, I also produce cards, textiles (painting on fabric), crochet and jewellery. I used to run workshops during the trail (card making, puppet making and mask making) and exhibit my collections (puppets, masks and dolls).
For more information click here to view Silverdale art and craft trail website