Readings & Fairs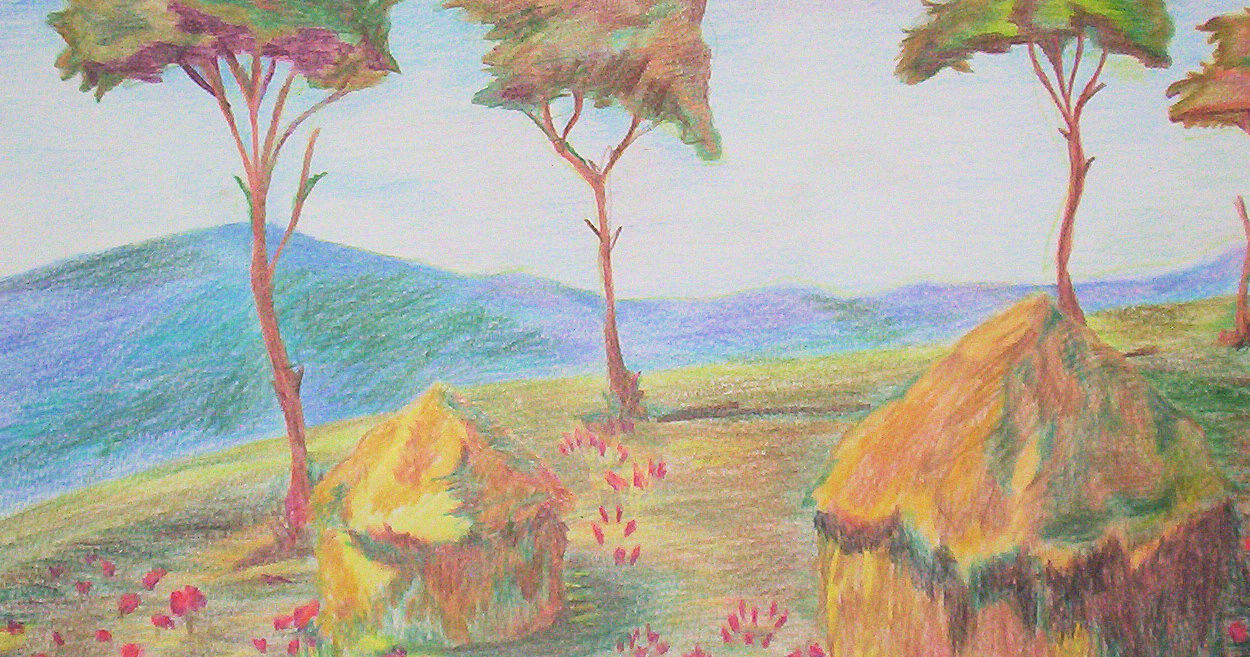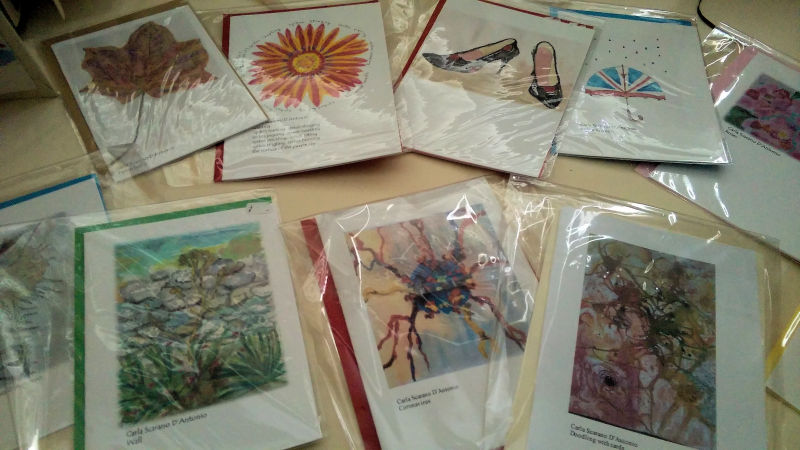 My next readings:
I attend the open mic at the Lightbox in Woking (GU21 4AA) the last Thursday of the month @ 8.00 pm and the open mic at The Keep (GU1 3UW) in Guildford the first Monday @ 7.30.
I sell cards, my artwork, fabric paintings, jewellery, bags knitting and crochet at art and craft fairs.
Due to Covid-19 restrictions all fairs have been cancelled
Carla's Favourite Things
I am selling some things from home after the lockdown. I have women's clothes, some new some second hand, accessories (bag, jewellery, scarves, belts), origami, Japanese pottery, crochet work, silk kimono and haori from Japan, Italian bags and clothes.
Prices are from £ 5 to £ 40. Feel free to contact me for more information or to visit and see any items before buying.
We will take care using social distancing and wearing PPE protection.
You can contact me at 07775890508, or by email scaranocarla62@gmail.com


I am on Facebook and Twitter @scaranocarla62 and sell online on Facebook Marketplace (Carla Scarano)
...