Welcome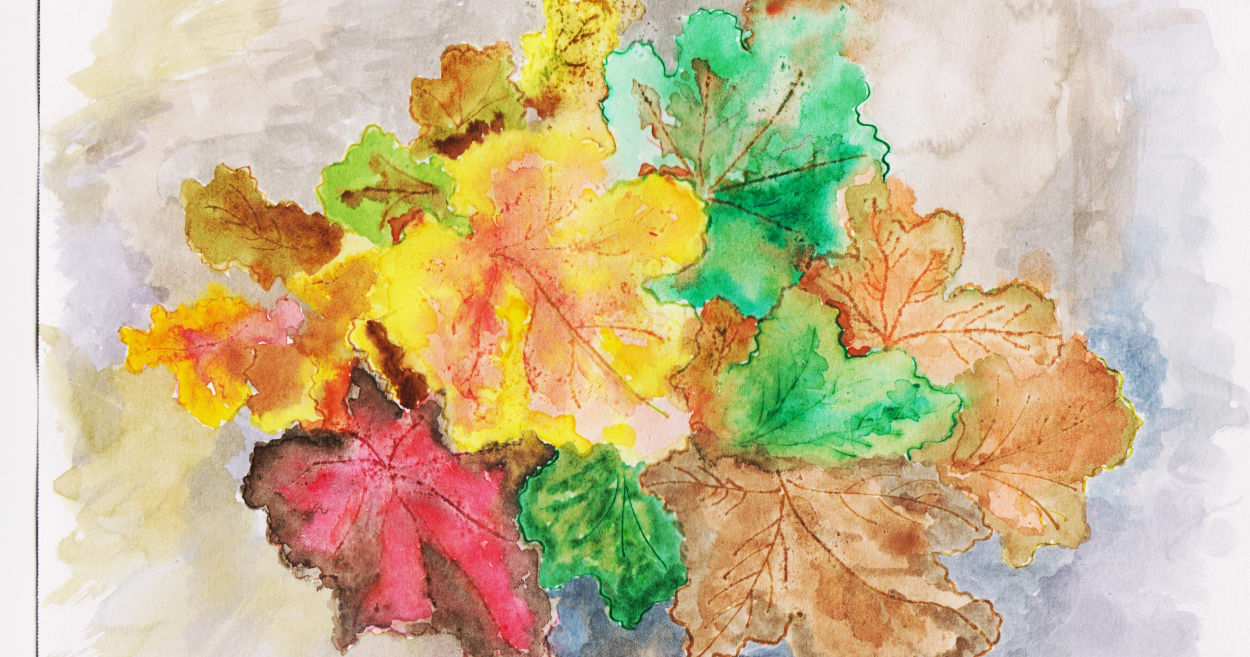 PUBLICATIONS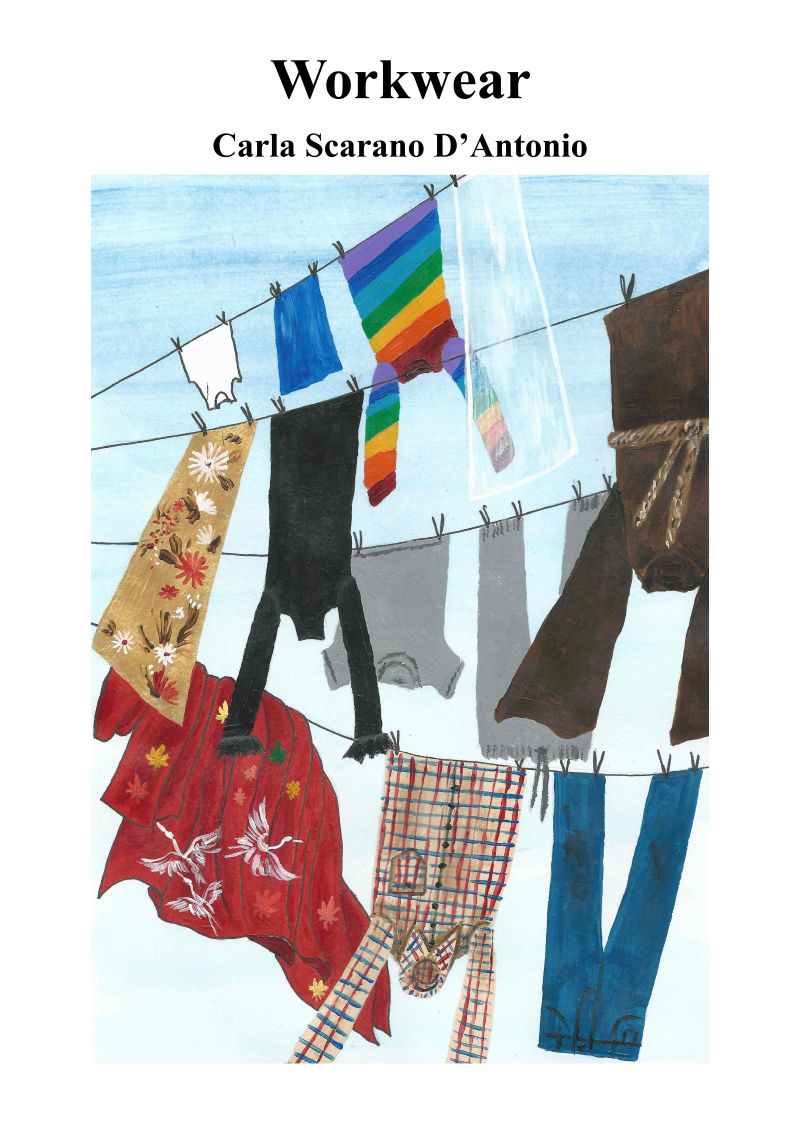 These poems are extraordinary, in the full sense of the word, rich in texture and tone and with an emotional range that sweeps the reader on a journey through the colour, drama and intensity of poems in the first section and then, in contrast, leads on to the poignancy of poems about background and family such as the tender poem 'Valentina'. A stunning collection. Mandy Pannett.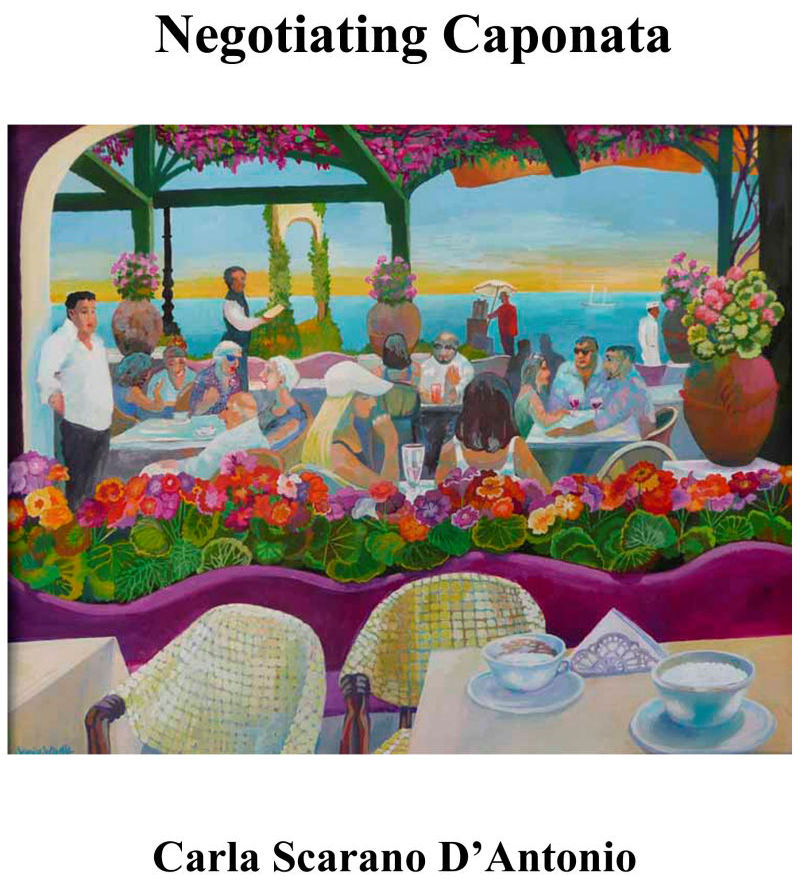 In Carla Scarano D'Antonio's poetry memories bide their time behind traditional family recipes. The vision conveyed in the poems offers a comprehensive view that includes joy and failure, worries and wonders, and memories of an ancestral past. Life is experienced in everyday quality evoked in a personal dimension of vital images. The sounds and rhythms coalesce in a final inclusive perspective that asserts confidence in an always renewable future.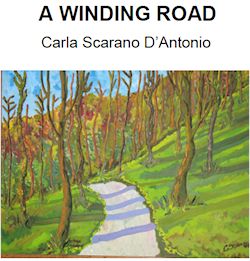 Click Here For A Winding Road
You can download or read on-line my pamphlet, A Winding Road, for free or order the hardcopy, contacting me by email.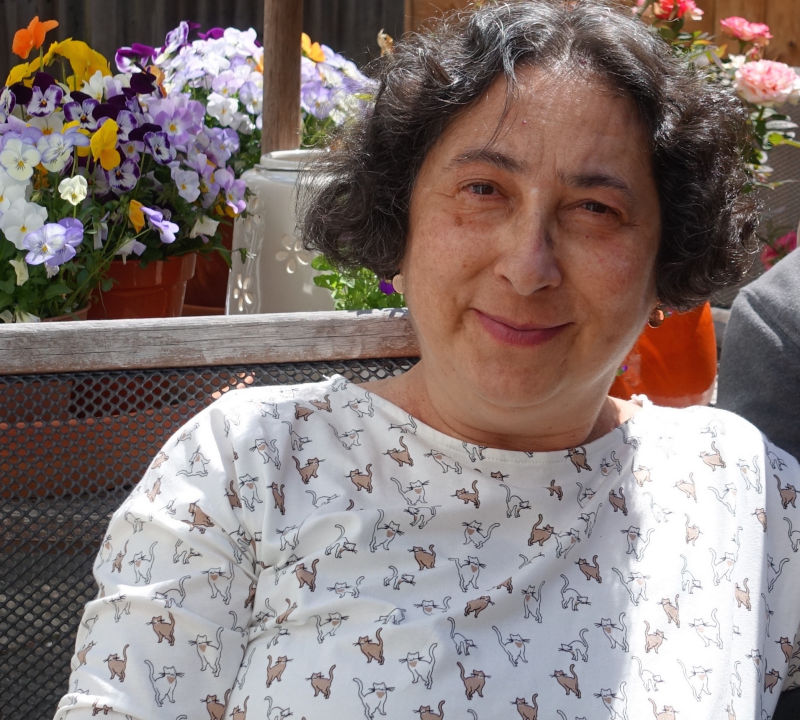 I am an Italian teacher; poet; short story writer and painter. I live in Chobham (Surrey) and teach as a tutor and as teaching assistant in the Surrey area and in London. I also contribute as a reviewer for London Grip, Write Out Loud, South, The High Window, Woking Writers Circle website, Tears in the Fence, Pulsar, Litro magazine, The High Window and The Temz review, and was an Editor at Large for The Blue Nib magazine. I read my work at Poetry events around the country. I attend the Woking Stanza group and the Woking Writers Circle as well as being a member of Woking Art Society, the Poetry Society and of Second Light Network for women poets.
My inspiration, both in writing and in painting, comes from where I live, what I do and the people I meet. It can be a view of English landscape, flowers on a wall, working in my back garden, or an encounter. I am also very much inspired by travels, exhibitions and memories. I think most of my work is a revisited memory of what I saw and experienced in the recent or distant past.
You can browse in the links and find out more about me and my work by reading my blog, my pamphlet, and looking at my paintings and family photos.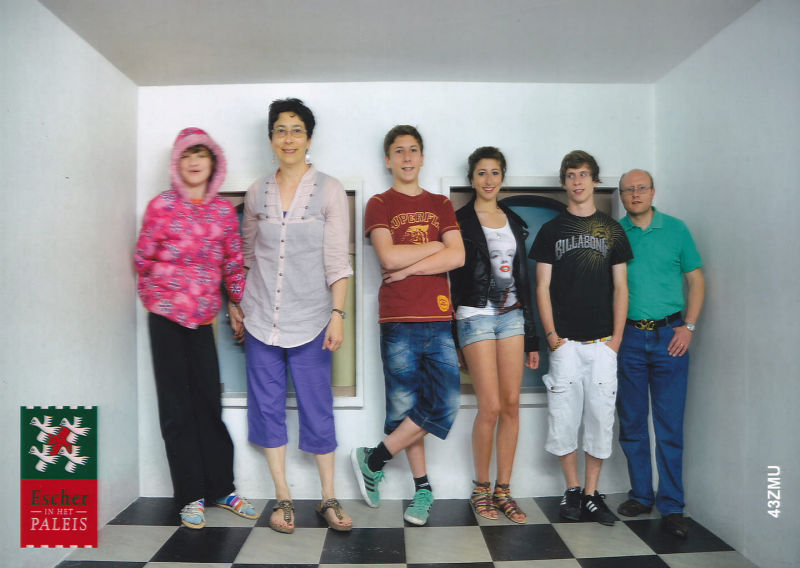 Click Here For My Blog
I post a short article every two weeks during the weekend, except on holidays. My articles are Italian or Anglo-Italian recipes I personally develop at home, journals of my travels around England, Italy and other parts of Europe, family stories, Italian traditions and opinions on what is going on in our wonderful world.
Publications
I have published work in Shipwrights (an online Swedish Review), Purple Patch, First Edition magazine, Northern Life, audio Flax Anthologies: Vanishing Act (Flax 020), Flash Mob (Flax 026), Cake, South, London Grip, The Blue Nib, Poetry News, Lighthouse, Freefall magazine, The Temz review, Ink Sweat & Tears, The High Window, Pulsar, Write Out Loud, Poetry in Surrey Libraries, Allegro Poetry, Dempsey & Windle anthologies and the Beautiful Dragons anthologies. I am also a reader for Litro magazine.
I self-published my poetry pamphlet A Winding Road.
I also write the blog carlascarano.blogspot.co.uk/ where I publish recipes, my art work, travel journals and opinions.
I worked on a PhD on Margaret Atwood's work at the University of Reading, Department of English Literature, and graduated in April 2021.
I am on Facebook: https://www.facebook.com/carla.scarano/
on Twitter: https://twitter.com/scaranocarla62
and on Instagram: https://www.instagram.com/scaranocarla62/
Here is my Linkedln URL: https://www.linkedin.com/in/carla-scarano-d-antonio-34b84a30/
I am part of Surrey Artists Open Studios: https://surreyopenstudios.org.uk/artist/carla-scarano-dantonio/
Here is the link to my Open Studio (June 2022):
https://surreyopenstudios.org.uk/open-studio/carlas-favourite-things/
I am on the Surrey Artists website:
https://www.surreyartists.co.uk/artists/meeting-menage-a-trois-still-life-artwork-by-woking-art-society-member-carla-scarano/
And on Second Light, a network of women poets http://www.secondlightlive.co.uk/members/carlascaranodantonio.shtml
My reviews and articles are also available on Academia.edu website: https://reading.academia.edu/CarlaScarano
Qualifications
PhD: Degree of Doctor of Philosophy (30 April 2021)
Degree of Master of Arts in Creative Writing with Merit, October 2012, Lancaster University
QTS obtained 17th may 2007
"La Sapienza" Degree in Italian Language, Literature and Art (Summa Cum Laude), University of Rome, 1995
"La Sapienza" Degree in Foreign Languages and Literature (English, second language French), Summa Cum Laude, University of Rome, 1986
Awards
First Prize: John Dryden Translation Competition 2016. The prize was awarded for translation of some poems by Eugenio Montale that Keith Lander and I co-translated.